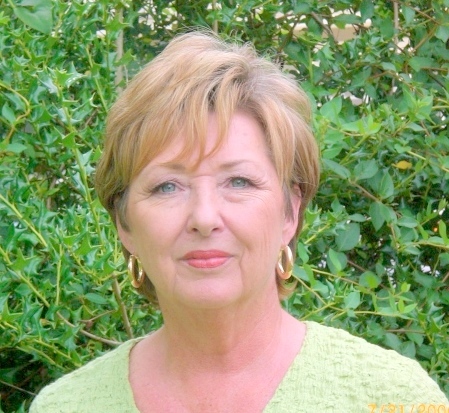 Dihan McCullough's real estate career began in 1984 as an agent, and she earned her Brokers License in 1986. Dihan is married to Jerrry McCullough and has 3 children, Todd McCullough (wife Angela) Kelly Wilson (husband Scotty) and Molly Barton (husband Brett). And 7 Grandchildren, Corey, Erin, and Kirby McCullough; Hartley Wilson; Cooper, Laney, Anna Barton. For over 30 years she has assisted buyers and seller to achieve their dreams! Specializing in all areas of Real Estate. Call her at 662-773-8766.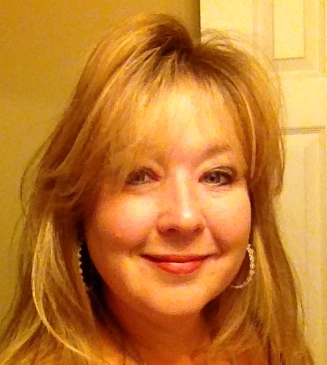 Kelly Wilson earned her agents license in 2006 and joined the team. She worked part time while still working for Dr. Mark Donald as a Registered Dental Hygienist. In 2010 she came on board full time. She earned her Brokers License in 2014. Kelly is married to Scotty Wilson and they have one son Hartley Wilson. Specializing in Residential, Commercial or Land. Call her at 662-803-5871.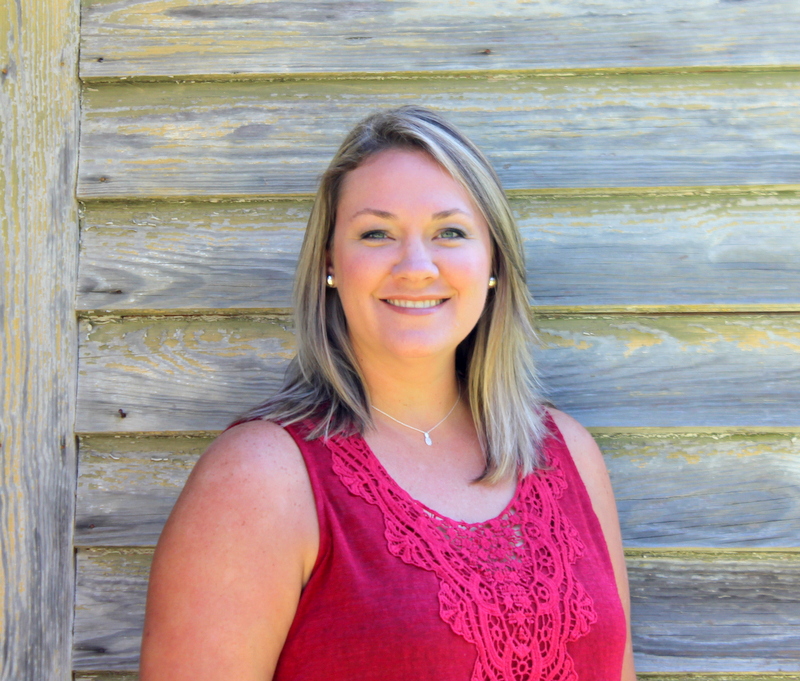 Christy Long is the New Sales Agent in Louisville. We are proud to announce that she has joined us here!! Christy is the wife of Newlie Long (a minister at First Baptist Church Louisville) and the mother of 3 beautiful children: Wyatt, Ella Maria, and Isaac. She and her family have lived in Louisville for 8 years. Christy's goals are to connect with families and find the best home for them. She is available for all your Residential, Commercial, or Land needs! Call her at 662-803-8614
We are dedicated to bringing families and homes together. This is our town, our lives, and we love it. We look forward to helping you in buying or selling your home.
When buying or selling--
"Experience Counts!!"